Stainless steel hoists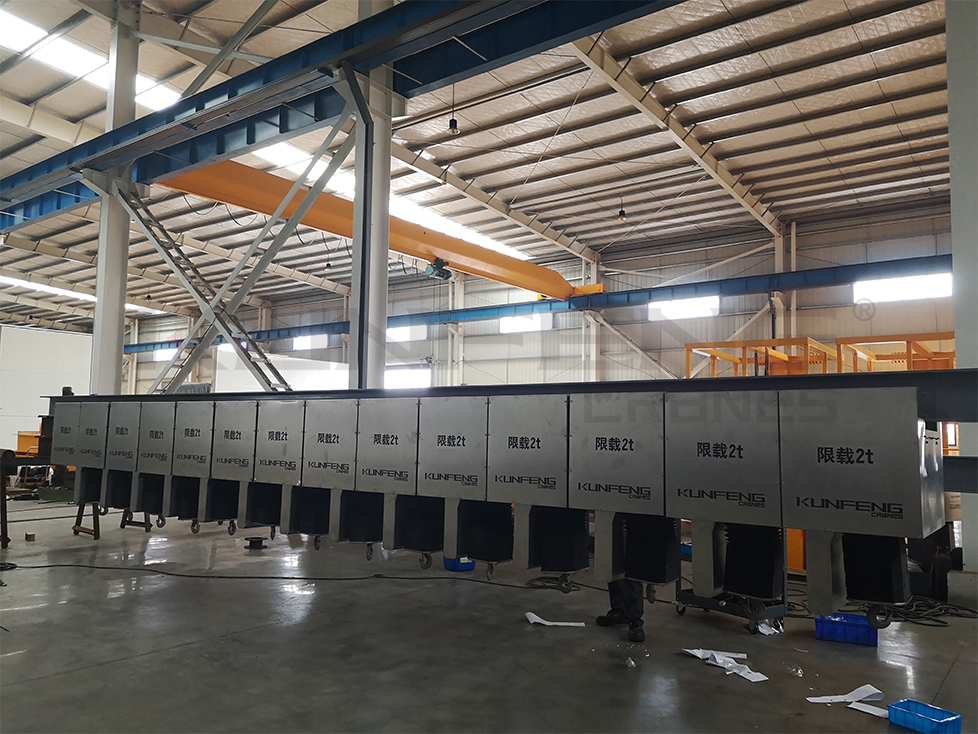 Kunfeng is pleased to offer this unique line of stainless steel hoists and cranes for clean room environments. These designs feature stainless steel construction, pneumatic cylinders and open-loop chain drive.
Our stainless steel hoists are ideal for clean room environments. Our stainless steel cranes are extremely durable, having passed stringent inspection standards to ensure constant quality and performance, as well as being resistant to corrosion.